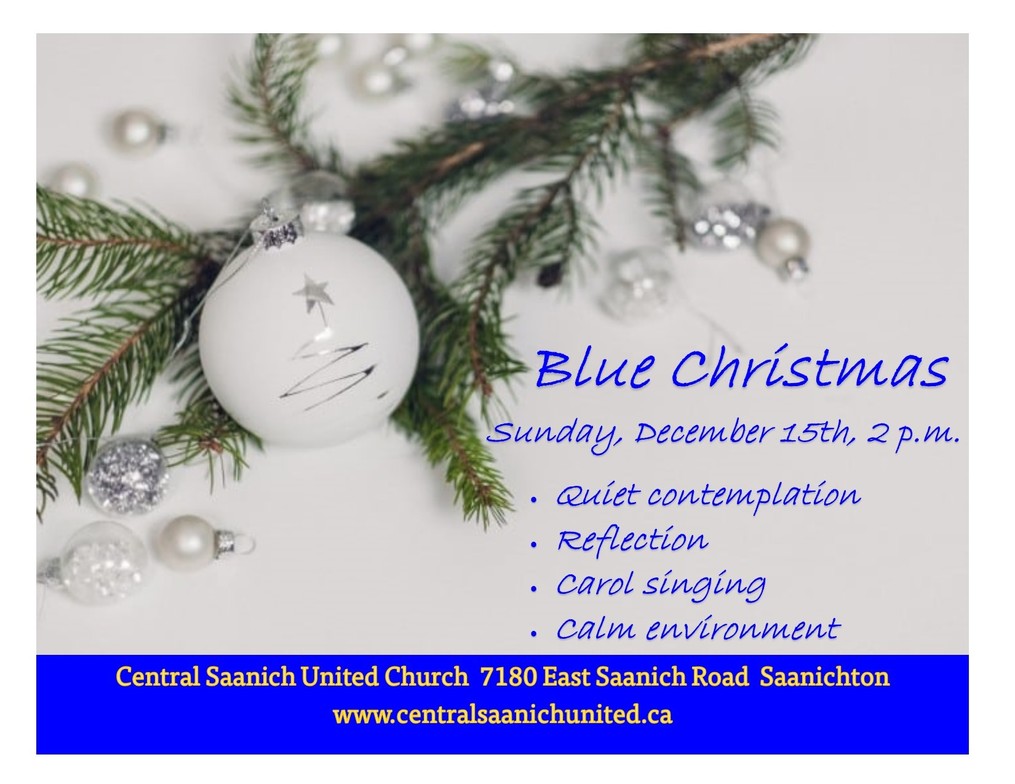 Save to your Calendar
We offer a safe haven for those during the Advent Season. All are welcome to this afternoon service, offering a quiet place of reflection, contemplation, and an undertstanding that for many, this time of year is difficult.
Gentle carol singing and candle lighting will be part of the service.