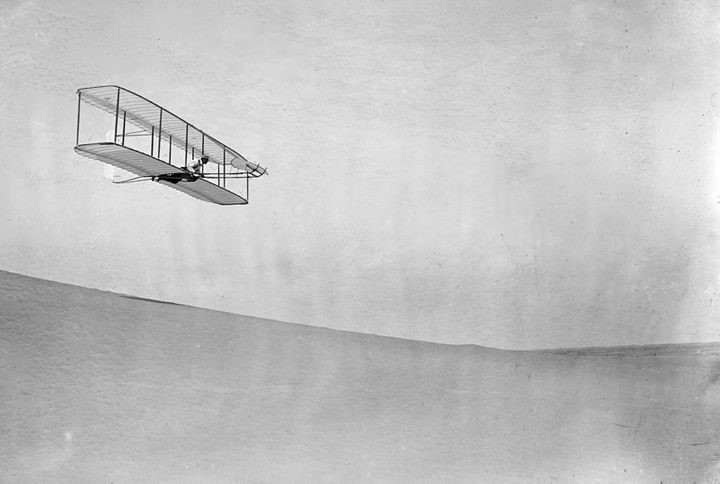 The first ever airplane flight happened on December 17, 1903. It lasted 12 seconds and the new record was set later That day - 59 seconds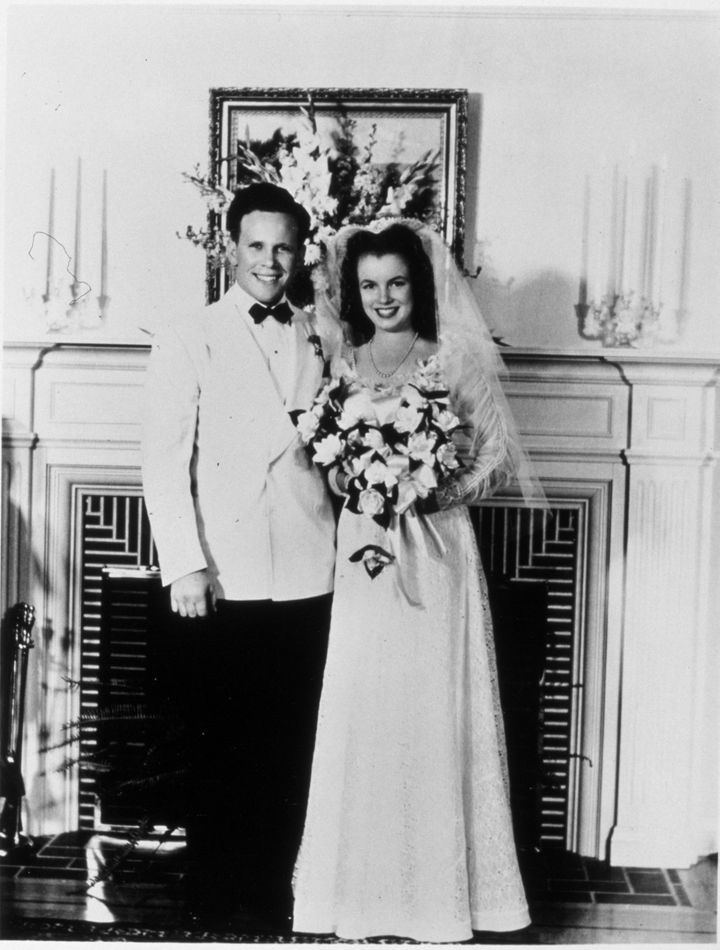 Marilyn Monroe was married three times, although when she died in 1962, she was only 36-years-old. Her first husband was James Dougherty, a police officer from L.A. They got married when Monroe was 16-years-old.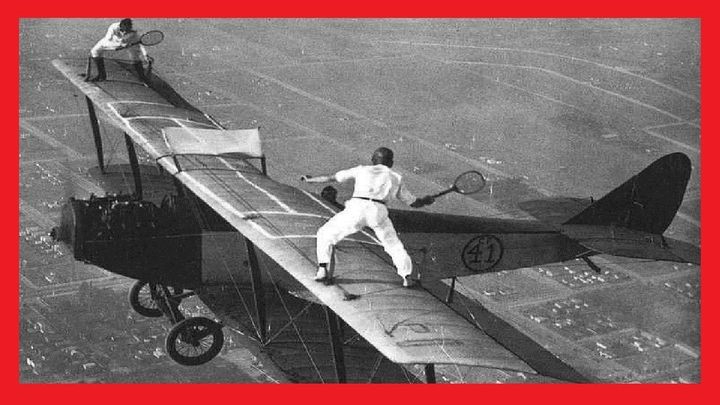 The photo below was used on a postcard in the 1920s. It represented a common practice at the time: playing tennis on a wing of a plane as it would cruise at up to 60 miles per hour.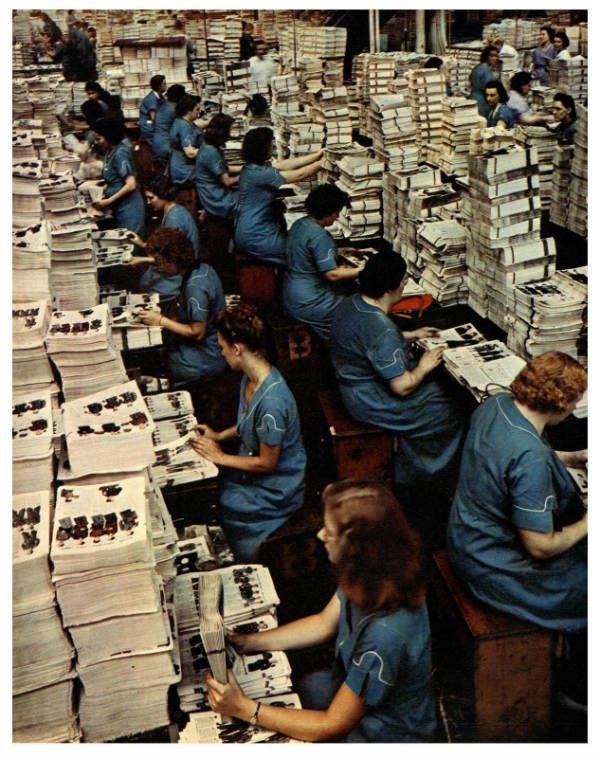 Assembling their Sears and Roebuck catalog, 1942.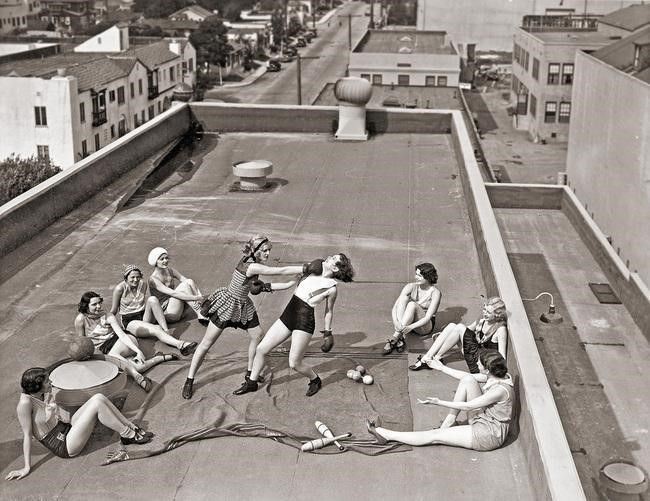 Women boxing on a roof, 1938.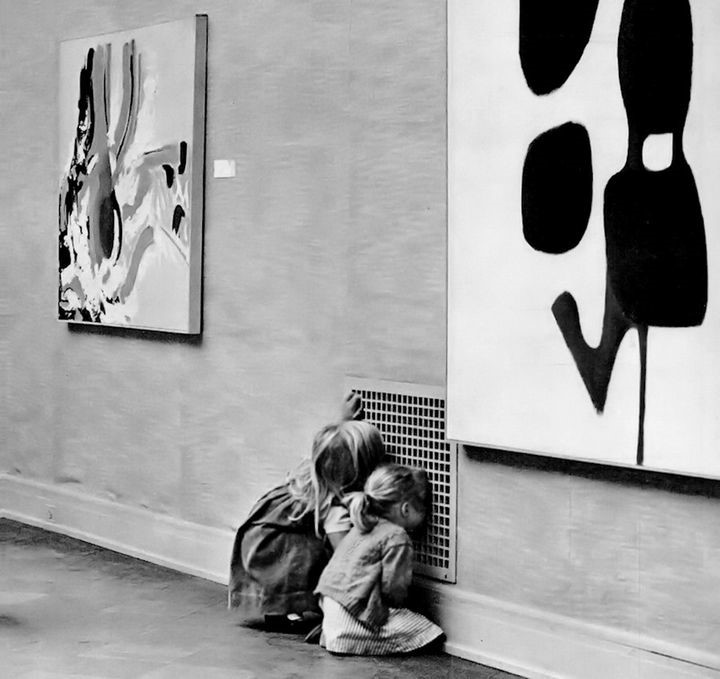 Two girls more engrossed with the air vent grate than the modern art on the walls of the San Francisco Museum of Art, 1963.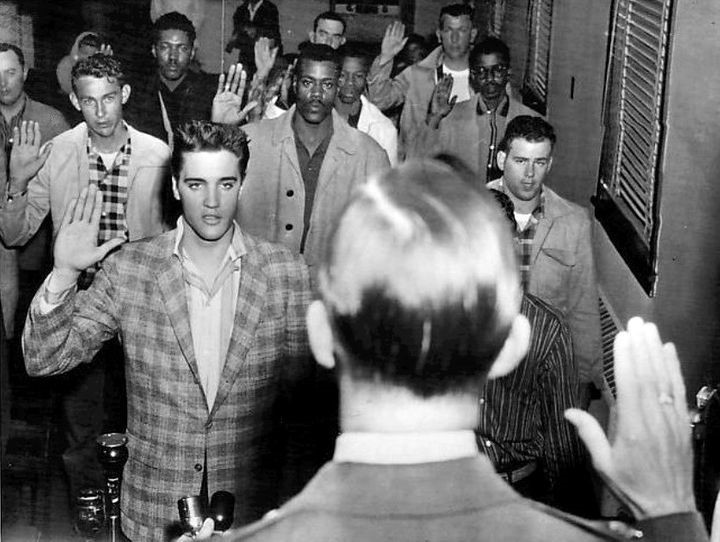 Elvis Presley being sworn into his compulsory army service. Arkansas, 1958.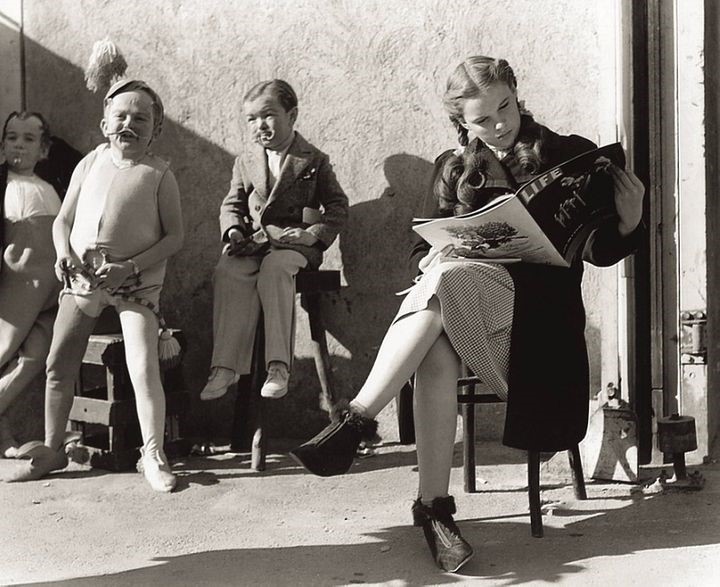 Judy Garland taking a break during filming of The Wizard of Oz 1938.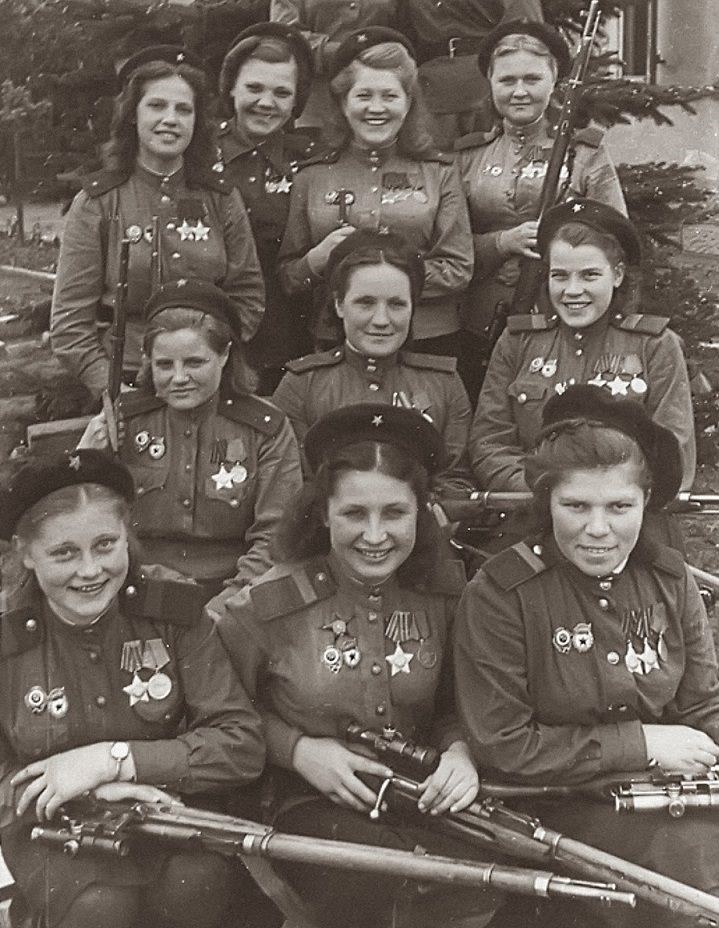 Female Snipers of the 3rd Shock Army, 1st Belorussian Front, 1945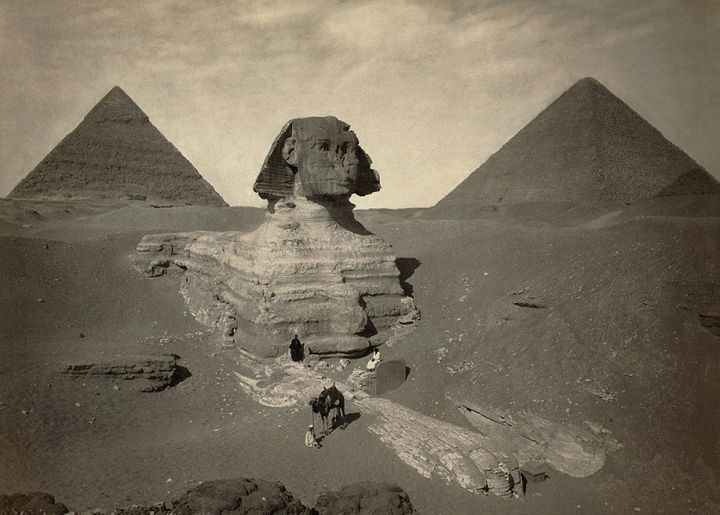 The Great Sphinx of Giza partially excavated, 1860.